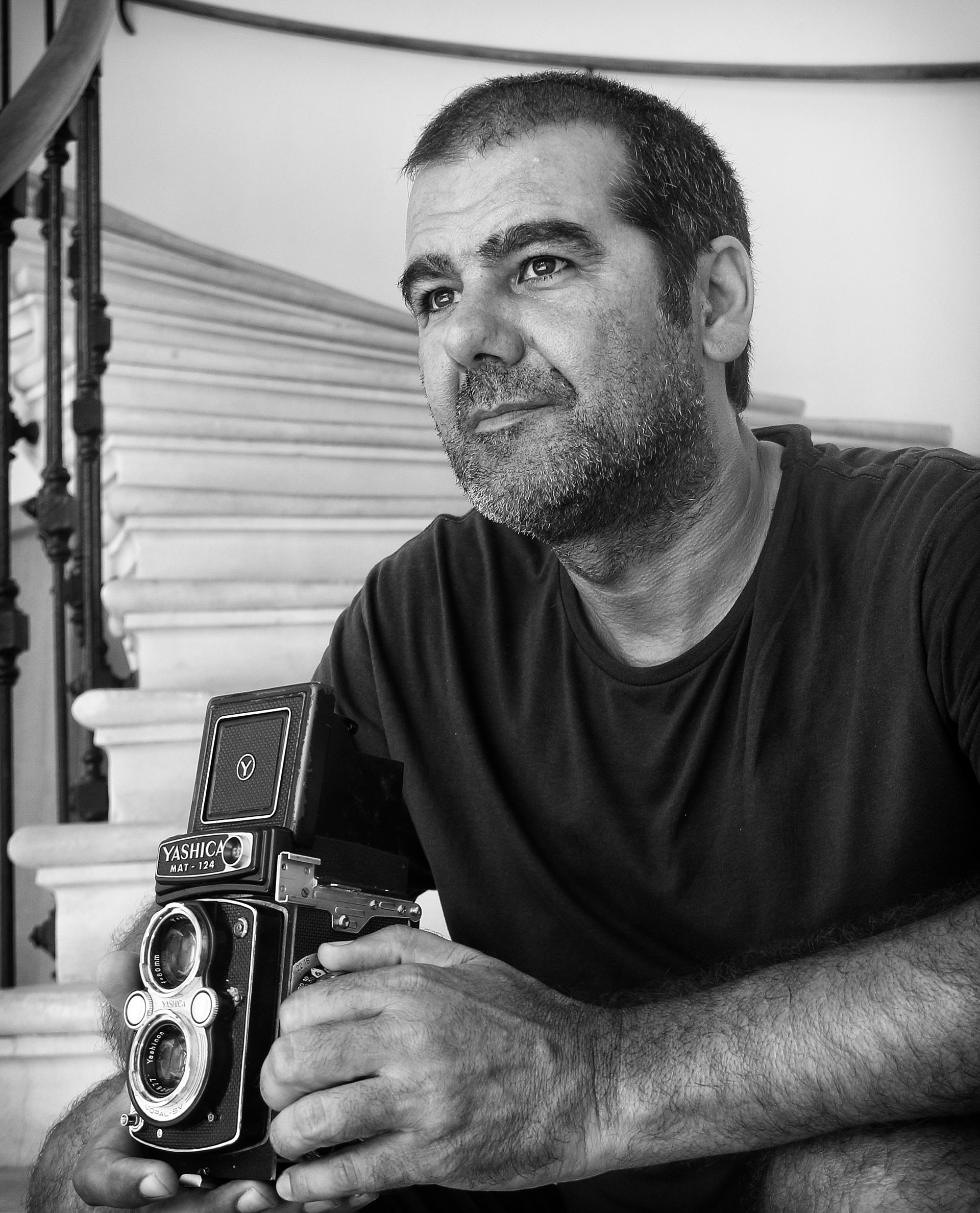 Antoni

Costa has been professionally dedicated to the world of the image for the last twenty years, first from the point of view of advertising and more than twelve years ago from an institutional perspective in the Communication Service of the University. He has completed the Diploma of Professional University Specialization in Digital Photography and Image Treatment (University of Valencia) and is a collaborator of the Photographic Landscape Observatory of the University.
His work has obtained several recognitions. Finalist in the International Jazz World Photo 2020 Contest and in the National Scientific Photography Competition FOTCIENCIA17 (2020) and FOTCIENCIA14 (2017) and, as such, her work has been exhibited in Paris, Brussels, Czech Republic, Salamanca, Madrid, A Coruña , Ávila, Valladolid, Cádiz, Zamora, Barcelona, ​​Alcoy, San Sebastián, Valencia and Palma.
She has also been awarded the first prize of the II Digital Photography Contest for Equality between Women and Men, 2016. Focusing on (Dis) Equality, and with the second prize of the III Miquel Seguí Aznar Memorial Photography Contest of urban architecture (2011 ). His work has been exhibited at the Expolaroid - International Festival of Instant Photographic Film (Palma, 2017) and has been part of the IgersMap collaborative project, the first world map created by instagramers.